Rit
Towards the village of La Val
This is the start of a northerly route to the pretty little village of La Valle, known in Ladin as 'La Val', situated in the middle of almost untouched nature. Cycling past farms and meadows above the village you will reach the little church of Santa Barbara, a jewel of great historical and artistic value.
From here the dirt road leads up to the top of the hill that overlooks La Val and thanks to a short deviation by foot allows you to reach the panoramic point on the Cross of Rit from where you can enjoy a 360 degree view.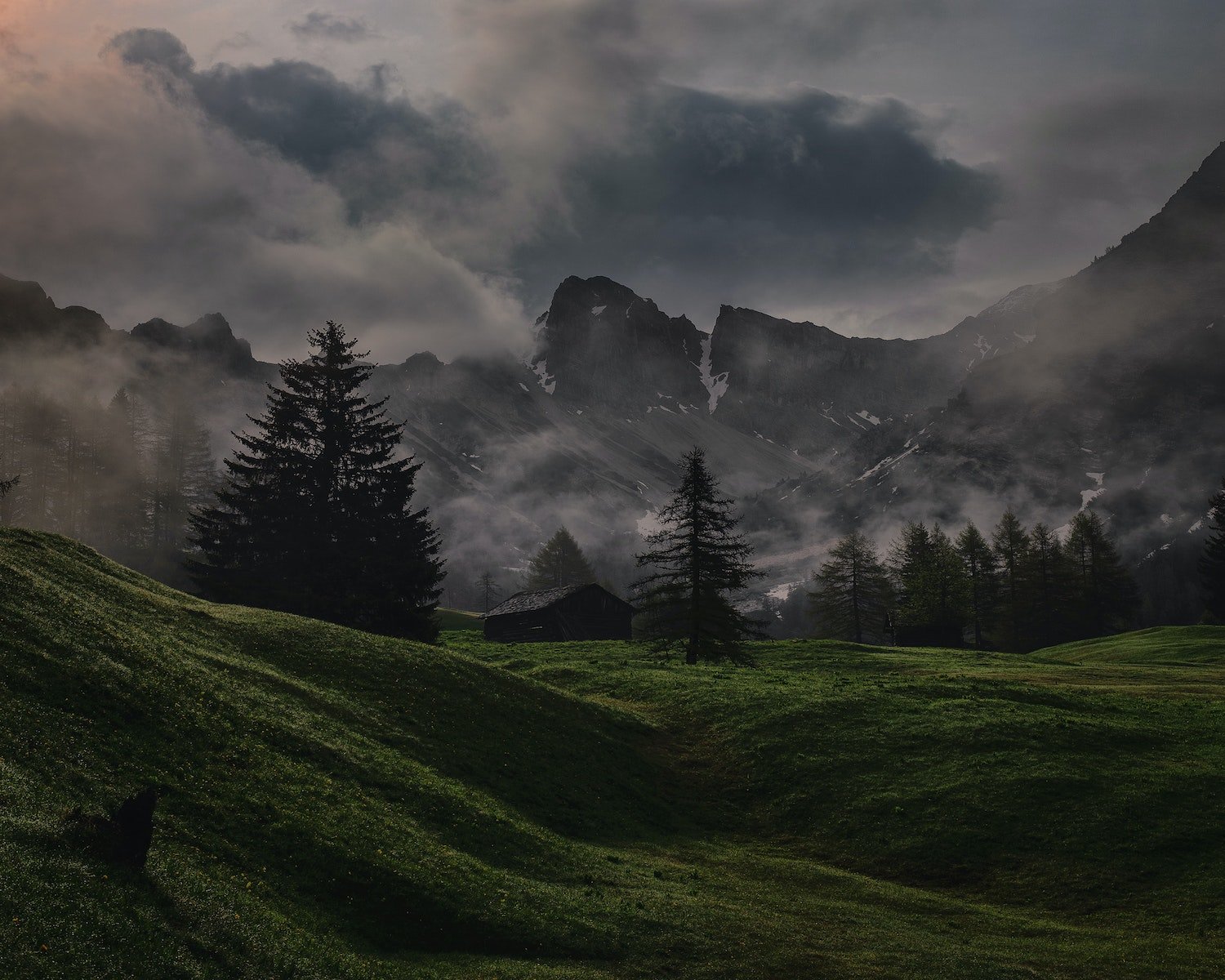 TOUR DETAILS
Itinerary: La Villa - La Valle - Rit - Armentara - San Leonardo - La Villa
Distance: 39 km
Height difference: 1430 m
Difficulty: S0-S1 (Medium) ⓘ

---
PRICES
Group tours

Private bespoke tours
1 day (1-2 pers.) 198 € / each additional person + 15 €
1/2 day (1-2 pers.) 125 € / each additional person + 10 €
---
Did you leave your bike at home?
No problem!
Would you like to stay for a few days?
---